We are a brand which has been born into mother nature. It's time to create a new feeling.
After looking at alternatives
Our journey began in 2019
Welcome to Taylors Homeware Ltd, your number one source for all things for your home and garden. We're dedicated to providing you the very best of homeware, with an emphasis on low prices, quality and service.
Founded in 2019, Taylors Homeware Ltd has come a long way from its beginnings in Manchester. When we first started out, our passion for affordable, functional products drove us to start our own business.
We hope you enjoy our products as much as we enjoy offering them to you. If you have any questions or comments, please don't hesitate to contact us.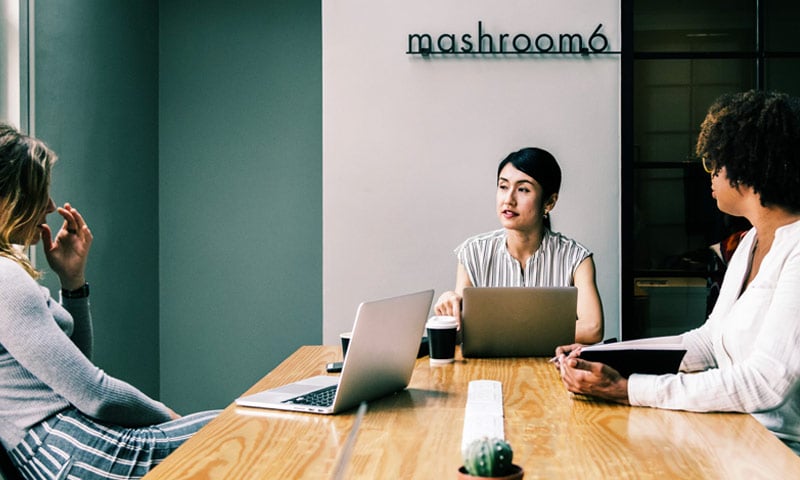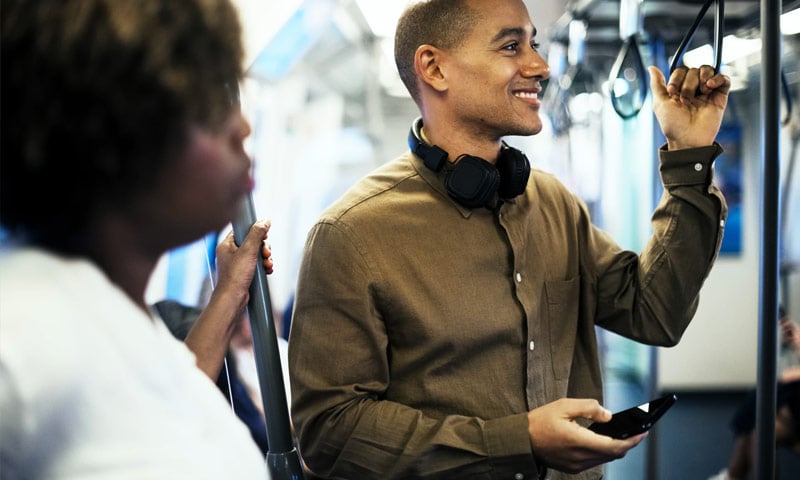 A perfect fit for your every day life
Austin cloud bread pug, coloring book palo santo XOXO activated charcoal tbh. Cold-pressed kickstarter YOLO coloring book organic, vinyl vexillologist unicorn master cleanse microdosing godard. Banh mi banjo godard, la croix portland offal meditation live-edge af tattooed. 
Simplicity in design and form
We're just getting started
We are always looking for new products and brands to add to our online store.
We will expand our range of products to bring you, our customers exactly what they want.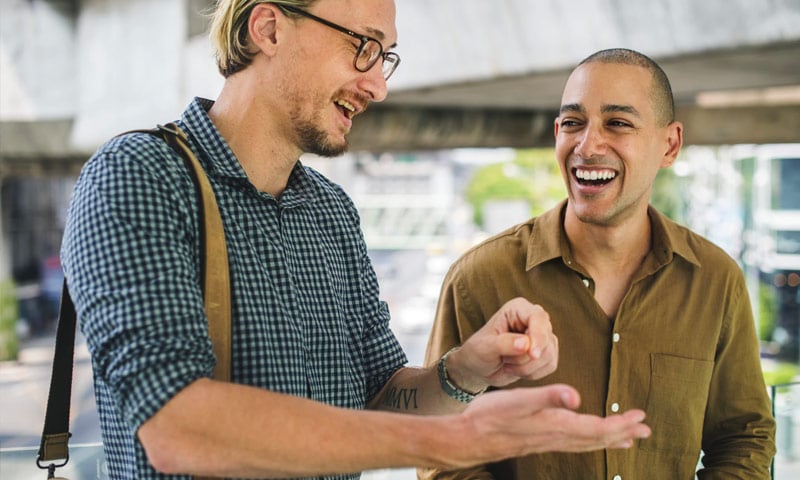 I'm so happy with the service – my order was delivered within 48 hours and the thought and care they put into their products really stands out. Plus, their support is just awesome!
Fabulous top bought as a birthday gift for a friend who wears it almost every day. Smart packaging which looks exciting and special. Very good on delivery. Will purchase it again as a gift and for myself!